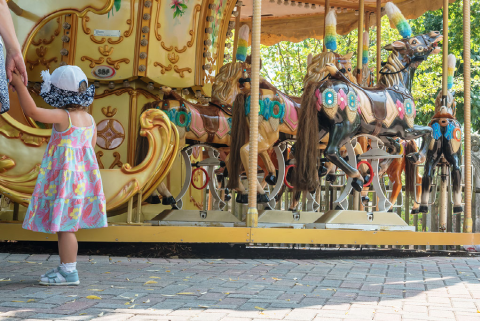 Save with Farm Bureau Member Benefits
Michigan Farm Bureau's mission is to represent, protect, and enhance the business, economic, social and educational interests of its members. Agriculture is one of Michigan's most important industries and impacts the lives of every Michigan resident. Your membership in Michigan Farm Bureau shows that you care where your food comes from and that you support the sustainable use of Michigan's resources. 
Along with helping support Michigan agriculture, you also get access to member savings!  
From hotels to theme parks, your Farm Bureau membership allows you to save on all your vacation needs. FB Members can save at the following parks: 
Cedar Point 

Six Flags Great America 

Kings Island 

Disneyland 

Walt Disney World 
Legoland 

Universal Studios 

…and more! 
  Additional savings include discounts at Dunham's Sports and experiences like: 
FREE concert tickets 

FREE Detroit Piston tickets 

FREE UofM and MSU sports tickets 
Visit the Members Benefit portal to start saving! https://www.michfb.com/membership/member-savings