We offer:
We want to bring you the best protection the insurance industry has to offer. Through offering Personal and Farm insurance products, we hope to help you keep what matters close.
Protect the place where life's moments happen. Your home and the things inside are important. At the Stephens Family Agency, we care about protecting what makes your house a home with coverages that fit your needs.
Your farm is your livelihood. At Farm Bureau we were built by farmers, so we get it. Our Farmowners policy is designed for any farm, big or small. With coverage for you, your staff, your buildings & equipment, and more, peace of mind is homegrown here.
Auto
No matter what you drive, we have a policy to keep you and your loved ones safe on the road.

Home
House, condo, mobile home, rental, lake life, and more – wherever you call home, we have a policy to protect it.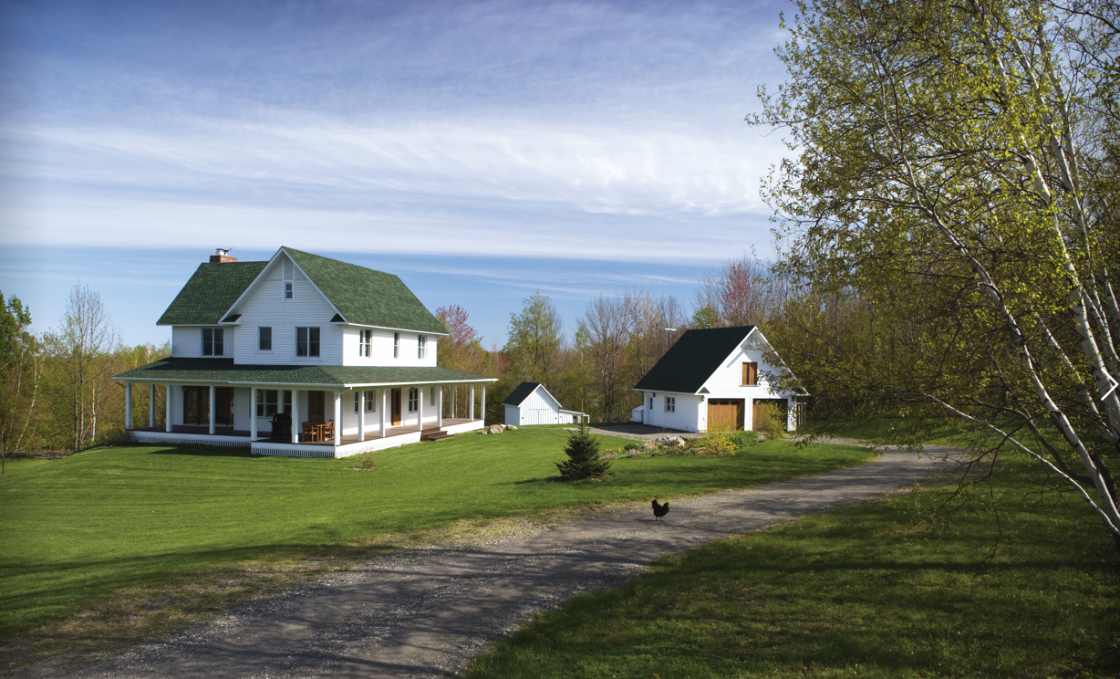 Life
With policies for term and whole life, your assets are protected as long as you need it.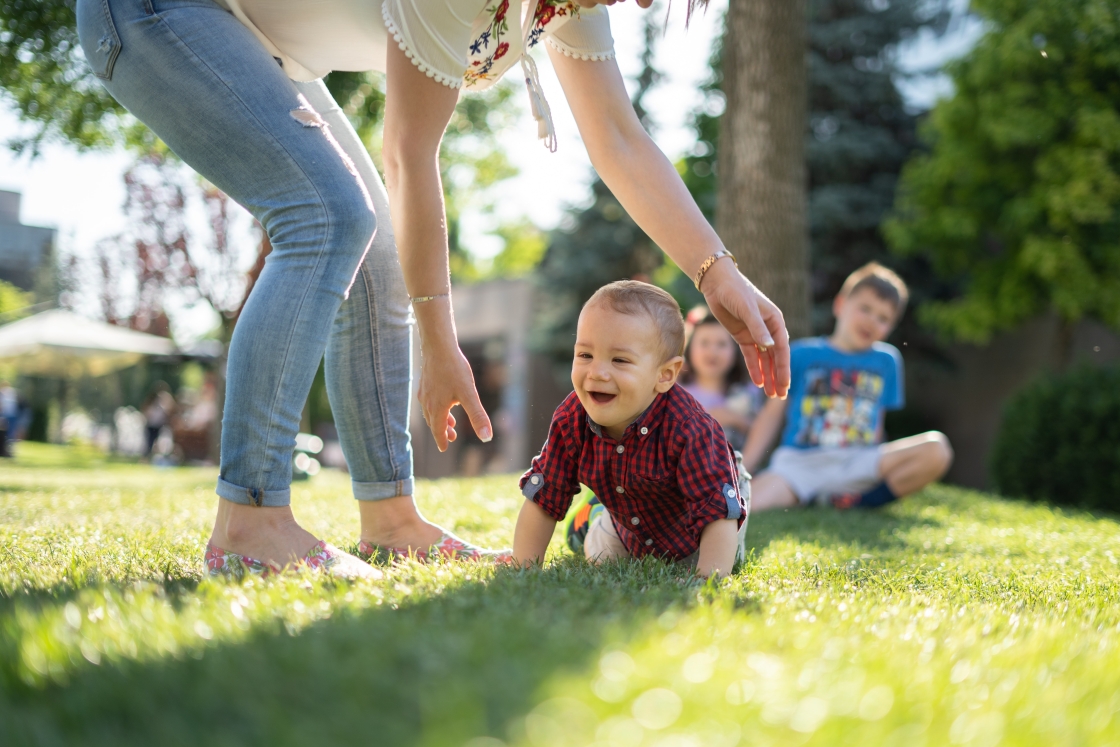 Business
At Farm Bureau Insurance, we care about protecting your livelihood and what you love.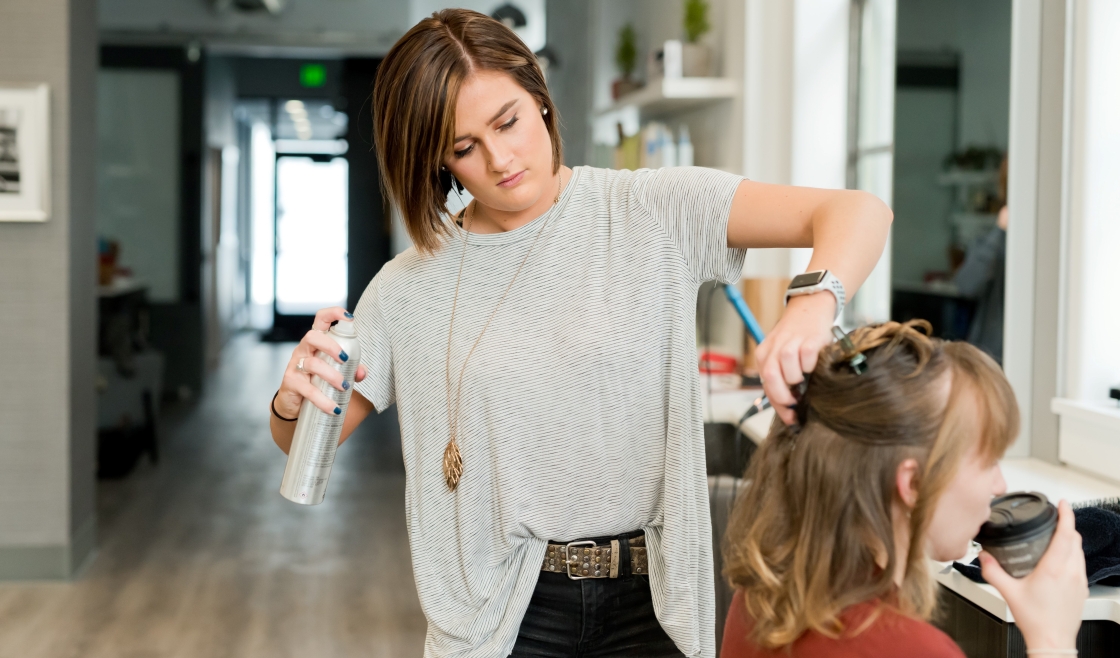 Farm
When it comes to protecting your farm, trust the people that understand what's important to farmers.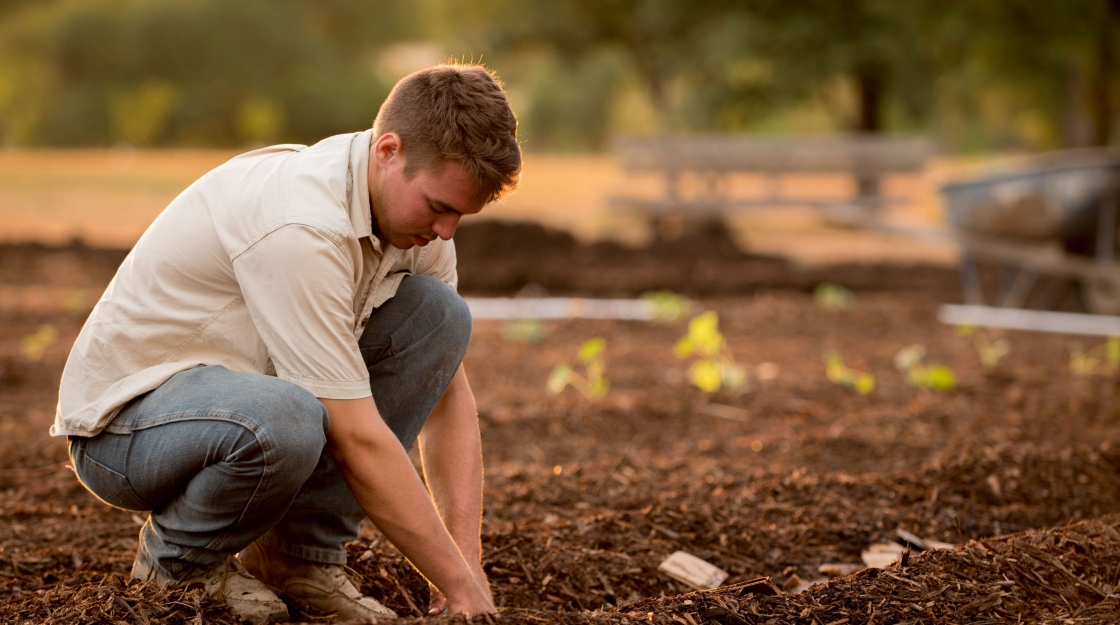 Save with your Farm Bureau Membership
We care about helping our members every day. That's why we offer a variety of savings and discounts you'll actually want and need. From travel expenses to car services, we're committed to saving you money and giving you the best value for your Farm Bureau membership.