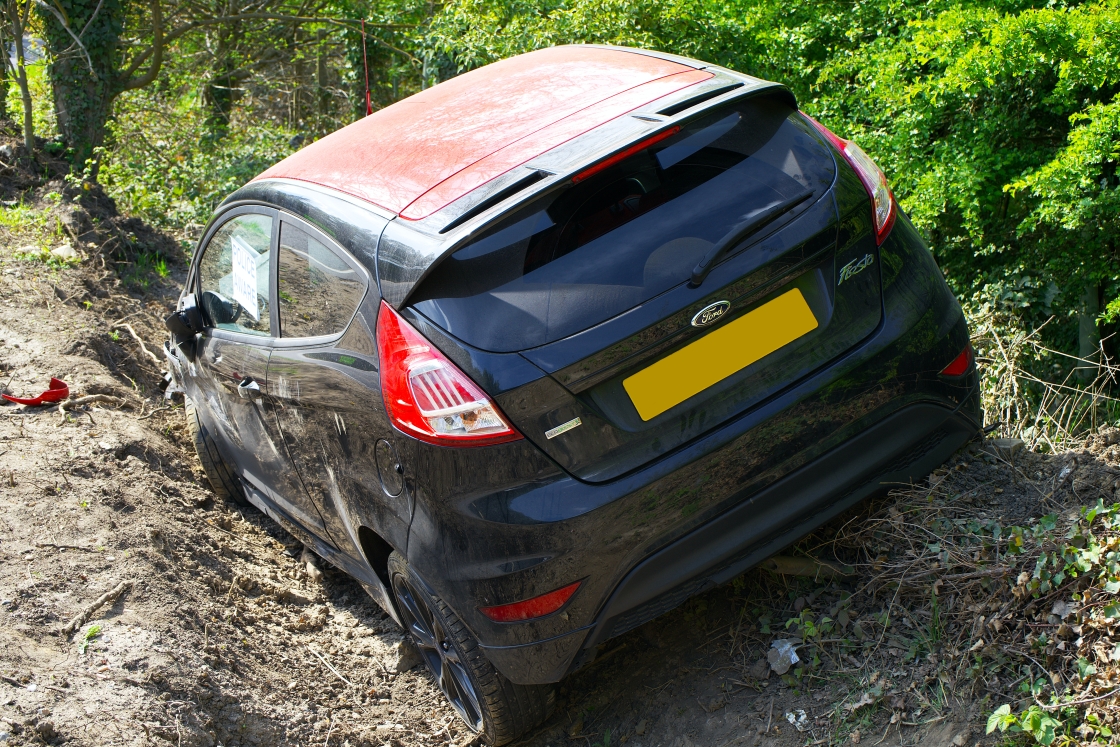 What to do in Michigan if you get in a car accident
In the unfortunate circumstance, someone was to get in a car accident, we at The Stephens Family Agency want you to remain calm and remember these steps.  
Step 1. Call the police  
Following any car crash incident in Michigan, the victim of the crash should contact the police department to file a police report. If needed, report any medical assistance. When the victims are in good health, it is vital to obtain a copy of the police report.  
Step 2. Obtain Documentation  
If you are able to, obtain the contact information of passengers, witnesses, and all parties involved. Receive each person's name, phone number, address, insurance company, and license plate. Document any injuries/damage to everyone involved and/or the vehicle. Take photos of the scene.  
Step 3. Obtain the police report  
Most police reports can be found online.
Step 4. Michigan's No-Fault Law 
Immediately notify your auto insurance company after your accident. Research and understand your rights under Michigan's No-Fault Law. You must fill out an application for No-Fault benefits.  
Step 5. Keep Good Records 
After the car accident, document all visits to assist damages from the accident involving your personal health and vehicle.  
Have any questions or need an auto insurance policy? Reach out today 231-947-2207