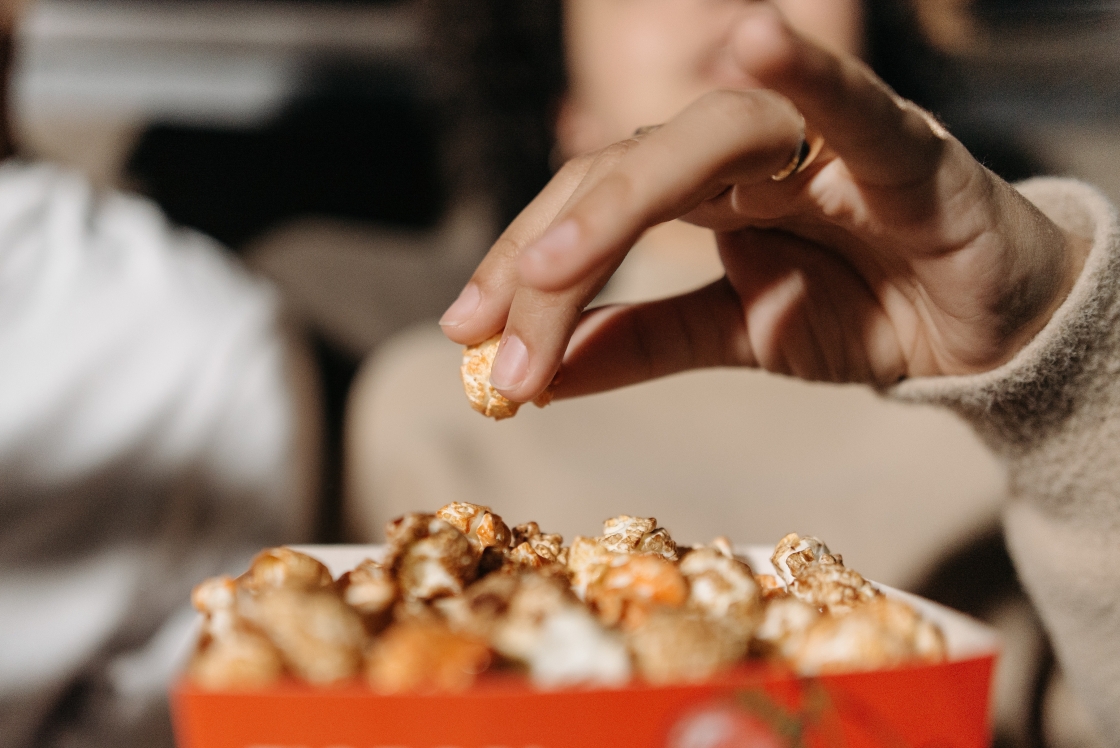 Member Discounts
Michigan Farm Bureau members are farmers, greenhouse operators and dairy workers. They are teachers, nurses, auto workers and small business owners. Our members are moms, dads, grandparents, aunts, uncles and cousins. Michigan Farm Bureau members come from every corner of the state and are represented in every industry. At Michigan Farm Bureau, our job is to protect and provide for all.  
Our mission is to always put Michigan first. MFB members work and play hard, which is why we provide our members with members-only discounts, benefits and services.  
Members-only discounts include: 
Hotels 

Theme parks  

Michigan resorts  

Full vacation packages 

Free tickets 
For more information, visit our membership website.
MFB members can receive discounts and perks for our brand partnerships. Check to see how you can qualify for membership savings with  
AmeriGas Propane  

CAT 

Carhartt  
Case IH  

DTE Concert Tickets  

Dunham's Sports  

Ford  

Golf Michigan  
Become a Michigan Farm Bureau Member!